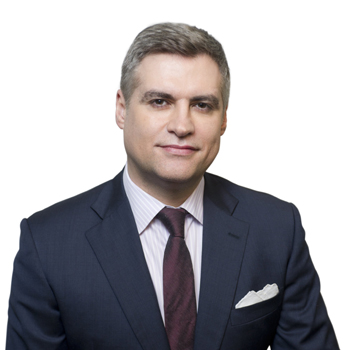 Max Volsky
Chief Investment Officer & General Counsel
Max Volsky is LexShares' Co-Founder and Chief Investment Officer, responsible for leading the firm's underwriting and investment strategies.
Prior to founding LexShares, Mr. Volsky was instrumental in fostering the growth of the litigation finance market for more than a decade, having overseen more than 10,000 investments in legal claims.
Mr. Volsky holds a Bachelor of Arts from New York University and a Juris Doctor degree from the Rutgers School of Law-Newark. He is a member of the New York State Bar and holds a Series 65 license. Max also authored the first book about litigation financing, titled Investing in Justice: An Introduction to Legal Finance, Lawsuit Advances and Litigation Funding.