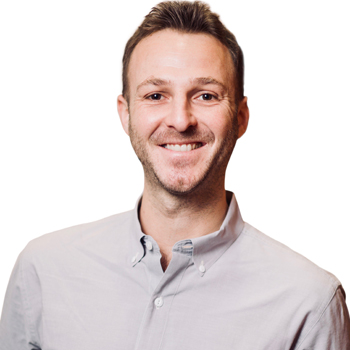 Matt Reason
Chief Revenue Officer
Matt Reason is LexShares' Chief Revenue Officer. Since 2015, he has been responsible for leading the firm's client engagement and business development strategies.
Mr. Reason actively facilitates the end-to-end investment process for LexShares clients. In addition to working with thousands of commercial attorneys and plaintiffs, he has played a central role in the funding of more than 100 commercial legal claims. Over the past several years, he has built an experienced team to foster these high-value relationships, and to educate clients on the practice of litigation finance.
Prior to joining LexShares, Mr. Reason co-founded Spark Commerce, which was acquired by CustomInk, and was an early employee at BuyWithMe, acquired by Gilt Group. He holds a Bachelor of Business Administration from Emory's Goizuetta Business School.