A new way to diversify your portfolio.
LexShares makes it possible for individuals to invest in commercial litigation, a largely uncorrelated asset class.
Get Started
Potential benefits of investing in litigation
Uncorrelated Asset
Legal claims are largely uncorrelated to broader market conditions and macroecomonic activity.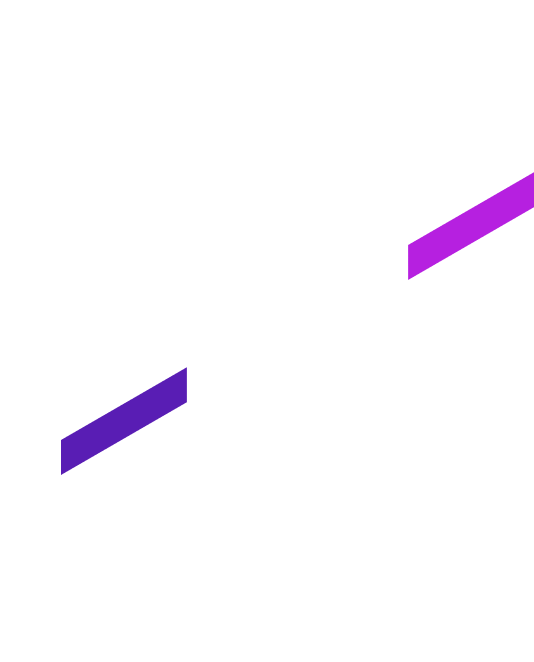 Historical Performance
LexShares has grown into an industry-leading litigation finance investment platform, with a track record spanning back to 2014.
Institutional Strategy
LexShares' platform makes it possible to access an asset class previously limited to large institutional investors.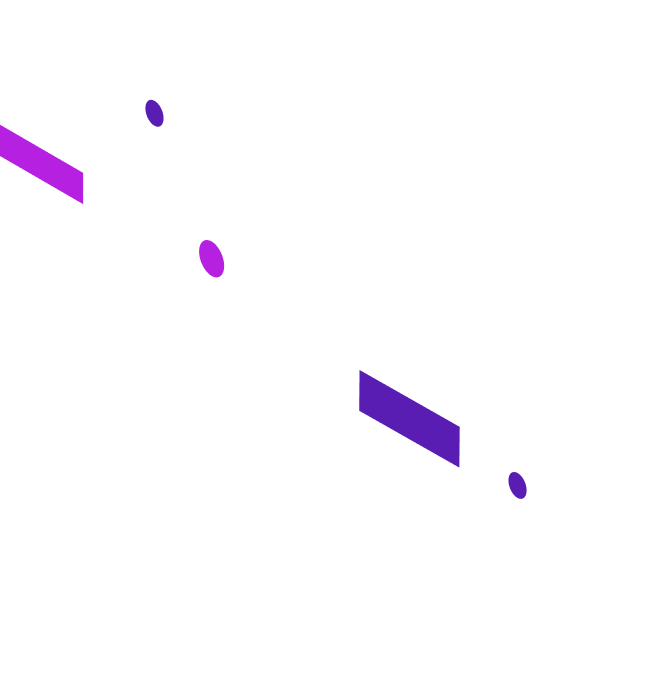 Start investing in litigation finance.
With the LexShares platform, you can invest in commercial legal claims and follow along with important case developments.