How LexShares funding works
We offer attorneys and plaintiffs flexible, non-recourse funding for their commercial cases, highlighted by our unique ability to diversify risk across a broad investor base.
Plaintiffs

Apply for Funds
Submit a case online and our team will review and contact you

Get Funded
Once terms are finalized, cases are funded via the LexShares platform
Investors

Invest in Cases
LexShares case summaries help you evaluate new investment opportunities

Earn Returns
If the plaintiff prevails, you receive a portion of the recovery
Some of our recent investments
LexShares invests in a wide range of commercial case types. Here is a look at some of our recently funded claims:
$2.30M
Theft of trade secrets
Financial Boutique vs.
Fortune 500 Company

Defendants allegedly misappropriated Plaintiff's trade secrets after executives breached non-disclosure agreements.
$750K
Trust dispute, Fraud
Trustee vs.
Trust Beneficiaries

The settlor of a number of revocable trusts was allegedly defrauded and deceived into giving control of his trusts' assets to its beneficiaries,...
$1.00M
Breach Of Fiduciary Duty
Developer vs.
Real Estate Investor

Plaintiff, the minority owner in a two-member LLC, brings an arbitration demand against its business partner and its financing affiliate for...
Select press
Hear what the experts are saying about LexShares
How we evaluate cases
Submission
Plaintiffs or attorneys submit an application for funding
Qualification
Preliminary review of legal merits and parties
Diligence
Detailed case selection includes review of legal merits, interviews with counsel, analysis of litigation budget and defendant's creditworthiness
Funding
Approved cases are funded via the LexShares platform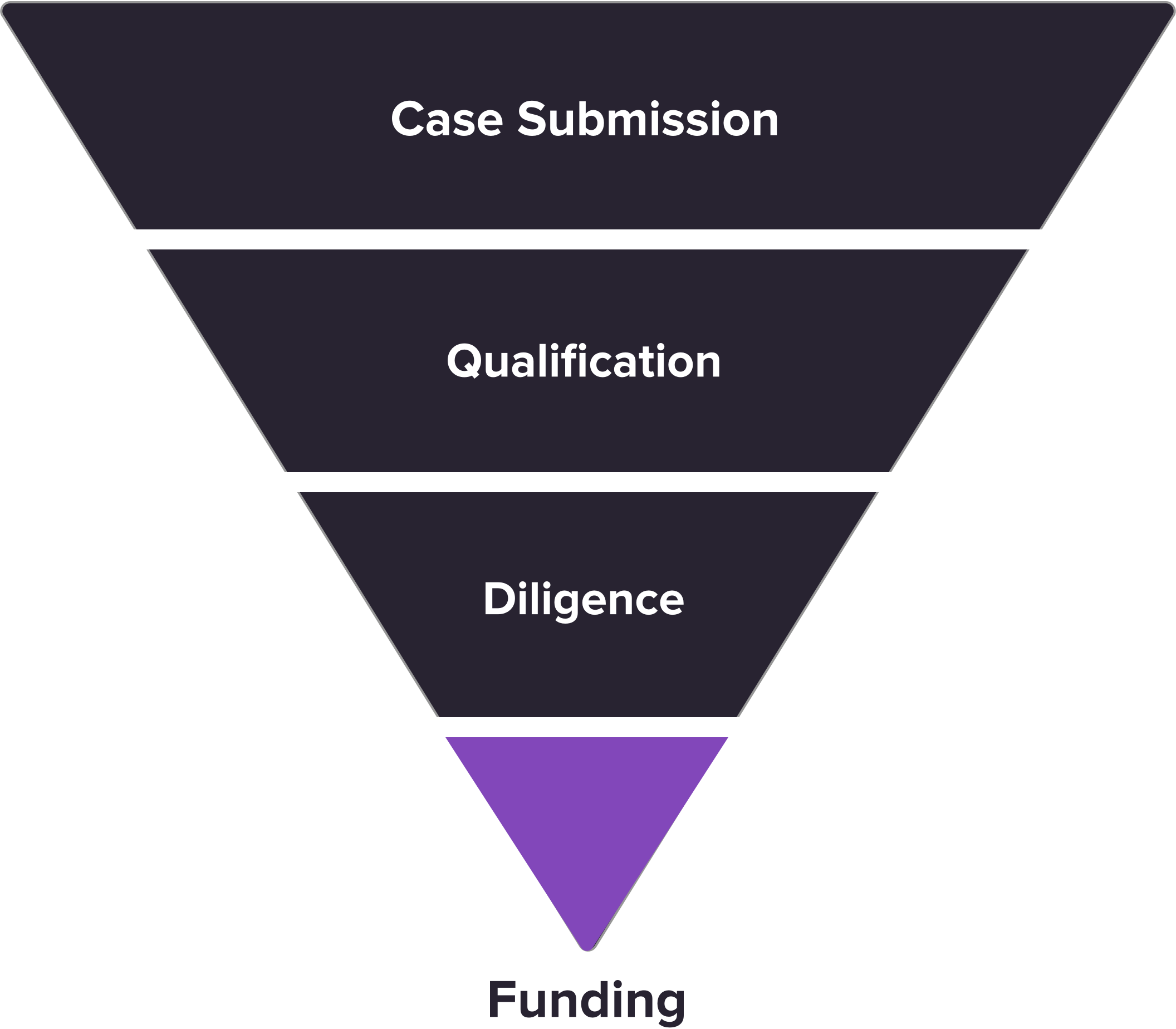 Get funding from LexShares
If you are a plaintiff or attorney with a commercial case and would like to explore the benefits of litigation funding, our team is ready to assist you.
Get Funding
Start Investing