Financial strength for your litigation
Non-Recourse Funding
$200K - $5M+
Single Cases & Portfolios
With LexShares, you are backed by the stability and experience of a litigation finance leader.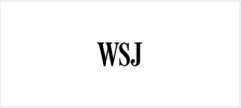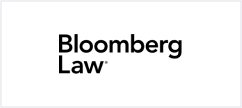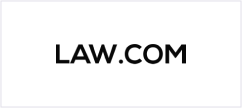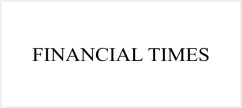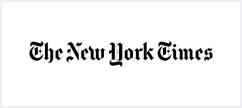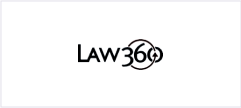 Innovative financial products for your litigation

Reduce Risk
With fully non-recourse funding, there is no obligation to repay if the case is lost.

Control Costs
Open up alternative fee arrangement possibilities for clients with limited access to capital.

Optimize Outcomes
Financing helps litigants stay the course without settling for less than the damages merit.
$100 million funded, and counting
Since its inception in 2014, LexShares has provided strategic capital to a wide range of companies and law firms to help them pursue their legal claims.
Breach of Contract
$1,500,000
The defendant allegedly breached a licensing agreement, failing to comply with its obligations to develop, market, and sell the plaintiff's product.
Single Case
Theft of Trade Secrets
$2,300,000
Fortune 500 defendants allegedly misappropriated the plaintiff's trade secrets after executives breached multiple non-disclosure agreements.
Single Case
Law Firm Funding
$4,000,000
A law firm funding arrangement collateralized by a portfolio of cases in the pharmaceutical industry.
Portfolio
Settlement
$3,500,000
A settlement acceleration arrangement involving multiple real estate disputes related to an executed settlement.
Single Case
Breach of Fiduciary Duty
$475,000
A government entity, in its capacity as trustee, allegedly breached its duties to the plaintiff by mismanaging key assets.
Single Case
Fraud
$2,000,000
The defendants allegedly defrauded the plaintiffs by squeezing them out of their equity interest in the company.
Single Case
How our process works
Reach out to our team to start discussing whether funding is right for your legal claim.
Initial Review
Our team works efficiently to provide feedback on your legal claim. If we believe the case is suited for funding, we will present a term sheet.
1 - 2 Weeks
Sample Legal Claim
Case Type
Breach of Fiduciary Duty

Shareholders of Sterling Cooper allege the agency's financial advisors failed to disclose significant conflicts of interests with a rival firm after a recent acquisition.
Damages
$20,000,000

Defendant
Cutler Gleason Chaough

Owners of a large M&A advisory firm tasked with finding the best possible buyer for Sterling Cooper to prevent the agency from being sold below fair market value.
Claims Assessment
Once material terms are solidified and deal documentation is executed, the claim is assessed.
3 - 4 Weeks
Sample Diligence List
Engagement Agreement
Documents outlining the plaintiff's engagement structure with counsel.
Damages Analysis
Information supporting how the expected damages were calculated by the legal team.
Projected Litigation Budget
Budget projections for various upcoming legal fees, court costs, expert reports, etc.
Funding
After the claims are assessed, a notice of approval may be provided, followed by swift and secure delivery of funding.
1 Week
Non-Recourse Funding
There is no obligation to repay LexShares' investment if the case is lost.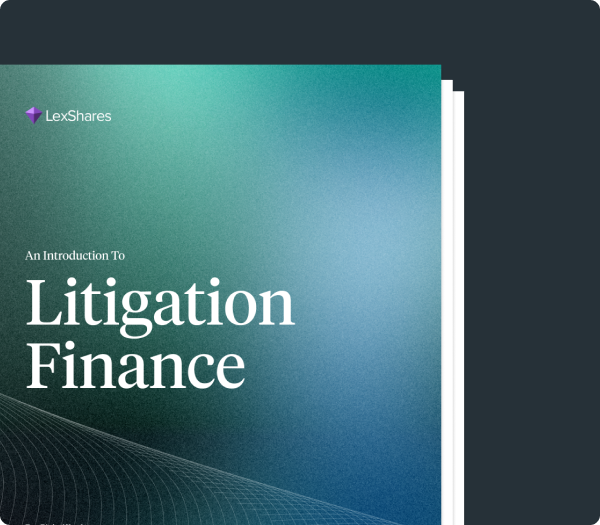 Learn the concepts, structures, pricing models, and more
Our comprehensive library of litigation finance content covers everything from introductory concepts to detailed regulatory analysis.
View Resources
One of the most active funders in the industry
Through a combination of proprietary technology and an experienced team, LexShares has become a global leader in litigation finance.




View Press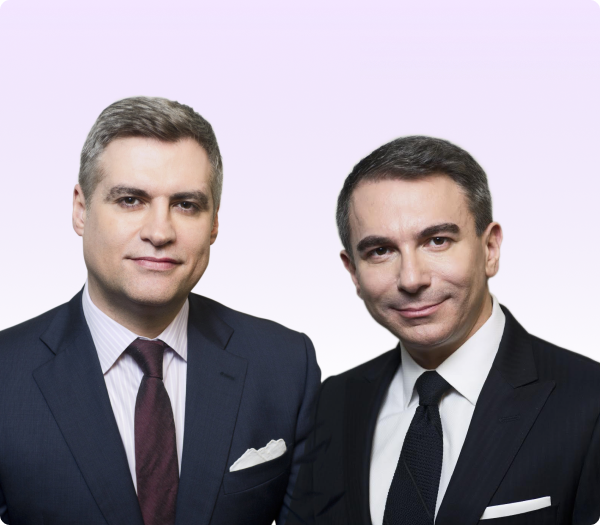 Speed and professionalism
Our team features many former litigators with deep experience evaluating case merits and structuring litigation finance investments.
View Team
Discuss funding with LexShares.
To discuss a potential funding need for your business or law firm, please contact us below.