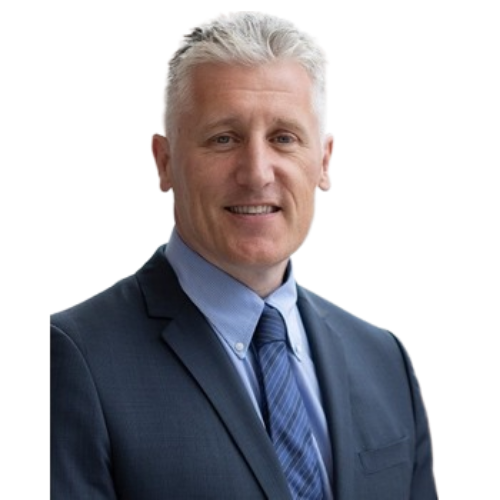 Max Doyle
Chief Executive Officer
Max Doyle is LexShares' Chief Executive Officer, responsible for strategy, capital raising and deployment, and the overall financial health of the business.
Prior to joining LexShares, Mr. Doyle served as Country Manager for Augusta Ventures, a UK based litigation funder where he was responsible for development of the firm's business in North America.
Mr. Doyle has over 25 years experience as an investor in alternative assets including structured credit, private equity and other non-traditional assets. He has held senior roles for two large family offices in Canada and is a seasoned investor across multiple asset classes. During his career he has worked extensively in banking, securitisation and insurance markets.
Mr. Doyle holds a Bachelor of Commerce degree and a Masters of Business Studies in Financial Services from University College Dublin.