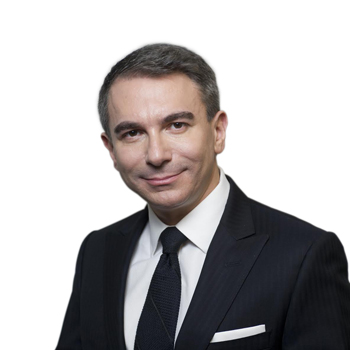 Max Schmidt
Managing Director of Investments
Max Schmidt is LexShares' Managing Director of Investments, where he is responsible for managing the underwriting of the firm's legal investment opportunities.
Prior to joining LexShares, Mr. Schmidt was Director of Underwriting at LexStone Capital, which specialized in commercial litigation finance. Mr. Schmidt was also President and Director of Underwriting at LawMax Legal Finance. Since 2002, Mr. Schmidt has reviewed more than 25,000 cases, making him one of the leading industry experts for evaluating litigation finance assets.
Mr. Schmidt holds a Bachelor of Arts in Economics with Honors from NYU, and a Juris Doctor from the Benjamin N. Cardozo School of Law at Yeshiva University. He is a member of the Bars of the states of New York and New Jersey, as well as the United States District Courts for the Southern District of New York, Eastern District of New York and District of New Jersey.