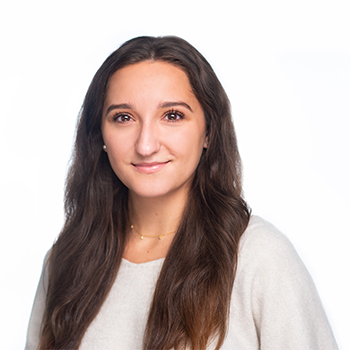 Magdalena Kusz
Legal Analyst
Magdalena Kusz is LexShares' Legal Analyst, responsible for assisting the underwriting team with evaluating investment opportunities, and monitoring current legal claim investments.
Prior to joining LexShares, Ms. Kusz worked as a Commercial Paralegal at a law firm specializing in litigating business disputes and debt collection. In her role, she assisted attorneys in matters pertaining to commercial transactions and alternative business financing.
Ms. Kusz graduated with honors from Binghamton University, double majoring in History and Philosophy, Politics, and Law. There, she published an Honors Thesis in U.S. History, as well as contributed legal articles to the Pre-Law Quarterly.