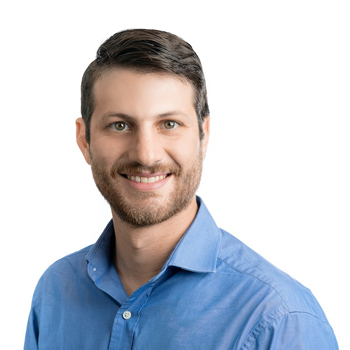 Alex Wieck
Vice President of Investments & Partnerships
Alex Wieck is LexShares' Vice President of Investments & Partnerships, responsible for developing relationships with key legal partners, and for cultivating a deeper understanding of litigation finance within the legal industry.
As a member of the Investments & Partnerships team since 2017, Mr. Wieck has played a central role in the financing of more than 100 commercial legal claims. He has helped educate thousands of attorneys and plaintiffs on the practice and benefits of litigation finance.
Prior to joining LexShares, Mr. Wieck managed partnerships and strategic alliances for the largest accounts at Booster.com, the fundraising arm of CustomInk. Mr. Wieck holds a Bachelor of Arts in Psychology and Bachelor of Fine Arts in Creative Nonfiction, both from the University of North Carolina Wilmington.