Learn why LexShares is a leader in litigation finance investing.
With over 100 legal claims funded and thousands of investors, LexShares is an unparalleled litigation finance investment platform.
47%
Resolved investment median net IRR
107
Legal claim investments to date
$3.10B
Sought by LexShares case funding prospects
$169M
Accrued value of all current investments*
49
Fully resolved investments
Past performance is not indicative of future performance.
Returns are based on principal's internal reporting for offerings through the LexShares platform since inception reaching resolution as of 8/31/20. Results reported reflect the simple median annualized rate of return per the xirr function, net of fees and expenses. Diversification does not guarantee profits or protect against losses.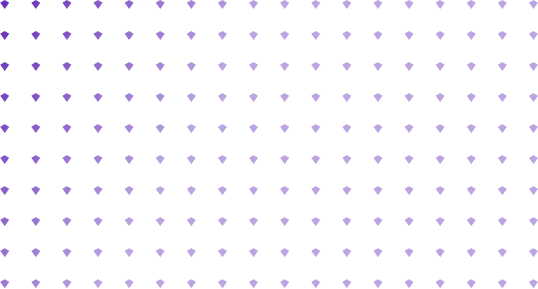 A high-performing investment portfolio
Our technology-optimized approach to deal origination, and experienced in-house legal underwriting team has helped drive strong investment performance since 2014.
1.5x
Median return on invested capital for resolved investments
15 months
Median duration of resolved investments since inception
One of the most active funders in the industry
LexShares' Diamond Mine technology has sourced more than one million case investment prospects--representing over $3.10 billion in funding opportunities.

View Press

*Accrued value of outstanding investments is derived from the Purchase and Sale Agreements (aka Claim Investment Agreements) for 58 investments currently in progress as of August 31, 2020. This represents the value of LexShares' investments should they all resolve positively. Due to various risks and uncertainties, including but not limited to lack of control over the prosecution of underlying claims, and claimant's inability to assert and collect on their claims, actual results may differ materially.
Over 100 case investments and counting.
We evaluate thousands of legal claims each year in an effort to offer the best possible investment opportunities.
IT Reseller vs.
Fortune 100 Company
Breach of Contract; Fraud
A Fortune 100 company allegedly sold counterfeit equipment to an IT reseller.
Supplier vs.
Manufacturer
False Advertising; Antitrust
Defendant allegedly breached its non-disclosure agreement with plaintiff, misappropriated trade secrets, and interfered with plaintiff's business.
Confidential plaintiffs vs.
Confidential defendants
Law Firm Funding
This is a law firm funding collateralized by a portfolio of cases in the pharmaceutical industry.
Confidential Plaintiff vs.
Municipality
Complex Tort
Plaintiff suffered catastrophic injuries as a result of the alleged negligence of the Defendants.
Confidential Plaintiffs vs.
Insurance Companies
Law Firm Funding
Defendants allegedly engaged in a scheme to sell products to Plaintiffs through illegal means.
Shareholders vs.
Company
Fraud
Defendants allegedly defrauded plaintiffs, squeezing them out of their equity interest in the company.
View All
New to LexShares? Start investing today.
By signing up as an investor, you will be notified of every offering, like our most recent investment pictured here.
IT Reseller vs.
Fortune 100 Company
Breach of Contract; Fraud
A Fortune 100 company allegedly sold counterfeit equipment to an IT reseller.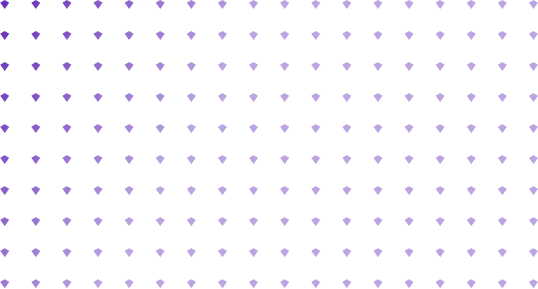 Lift the financial burden of litigation.
LexShares capital can help enable attorneys, law firms, plaintiffs, and in-house legal departments to secure capital, reduce risk and improve litigation outcomes.