Learn why LexShares is a leader in litigation finance investing.
With over 100 legal claims funded and thousands of investors, LexShares is an unparalleled litigation finance investment platform.
52%
Resolved investment median net IRR
103
Legal claim investments to date
$2.62B
Sought by LexShares case funding prospects
$158M
Accrued value of all current investments*
43
Fully resolved investments
Past performance is not indicative of future performance.
Returns are based on principal's internal reporting for offerings through the LexShares platform since inception reaching resolution as of 4/30/20. Results reported reflect the simple median annualized rate of return per the xirr function, net of fees and expenses. Diversification does not guarantee profits or protect against losses.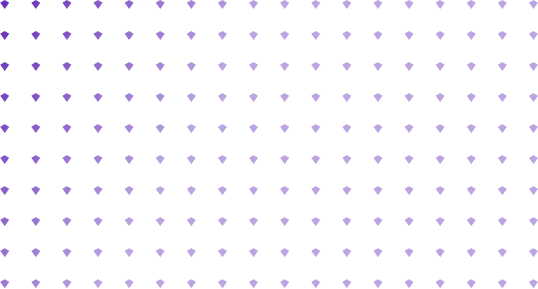 A high-performing investment portfolio
Our technology-optimized approach to deal origination, and experienced in-house legal underwriting team has helped drive strong investment performance since 2014.
1.6x
Median return on invested capital for resolved investments
15 months
Median duration of resolved investments since inception
One of the most active funders in the industry
LexShares' Diamond Mine technology has sourced more than one million case investment prospects--representing over $2.62 billion in funding opportunities.

View Press

*Accrued value of outstanding investments is derived from the Purchase and Sale Agreements (aka Claim Investment Agreements) for 60 investments currently in progress as of April 30, 2020. This represents the value of LexShares' investments should they all resolve positively. Due to various risks and uncertainties, including but not limited to lack of control over the prosecution of underlying claims, and claimant's inability to assert and collect on their claims, actual results may differ materially.
Over 100 case investments and counting.
We evaluate thousands of legal claims each year in an effort to offer the best possible investment opportunities.
$750K
Breach of contract
Confidential Plaintiff vs.
Confidential Defendant

This is a breach of contract case regarding division of property and valuation of stock options.
$475K
Breach of fiduciary duty
Confidential Plaintiff vs.
Government Entity

Plaintiff alleges that Government Entity, in its capacity as trustee, breached duties to plaintiff by mismanaging plaintiff's assets.
$2.00M
Breach of contract
Engineering Firm vs.
Manufacturer

Defendant allegedly breached agreements with plaintiffs by failing to pay contractual royalties due and misappropriating plaintiffs' trade secrets.
$1.13M
Breach Of Contract, Fraud
Investor vs.
Finance Company

Defendants allegedly failed to repay certain proceeds owed to Plaintiff relating to investments in Defendants' business.
$3.50M
Settlement
Real Estate Developer vs.
Business Partner

This is a settlement acceleration related to a number of real estate disputes with a negotiated and executed settlement.
$750K
Breach Of Contract, Fraud
Acquiror vs.
Seller

In a claim related to a business acquisition, defendants allegedly fraudulently induced plaintiffs to purchase their company.
View All
New to LexShares? Start investing today.
By signing up as an investor, you will be notified of every offering, like our most recent investment pictured here.
$750K
Breach of contract
Confidential Plaintiff vs.
Confidential Defendant

This is a breach of contract case regarding division of property and valuation of stock options.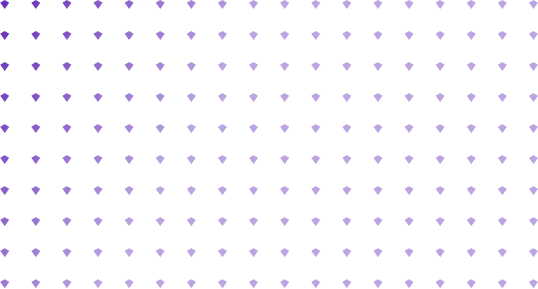 Lift the financial burden of litigation.
LexShares capital can help enable attorneys, law firms, plaintiffs, and in-house legal departments to secure capital, reduce risk and improve litigation outcomes.