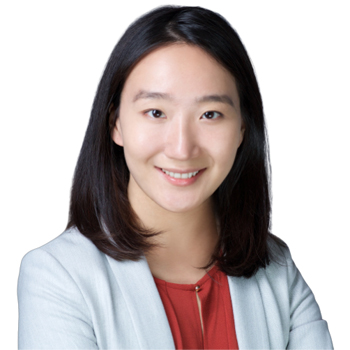 Lina Xing
Legal Analyst
Lina Xing is LexShares' Legal Analyst, responsible for assisting the underwriting team with evaluating investment opportunities and monitoring investments in legal claims.
Prior to LexShares, Ms. Xing was a litigation paralegal at Sanford Heisler Sharp, LLP, a boutique public-interest law firm specializing in employment discrimination, qui tam, and class-action litigation, where she assisted attorneys in all stages of discovery and motion practice.
Ms. Xing received her Bachelor of Arts in Political Science from Yale with honors, and a Master of Philosophy in Political Thought & Intellectual History from the University of Cambridge.