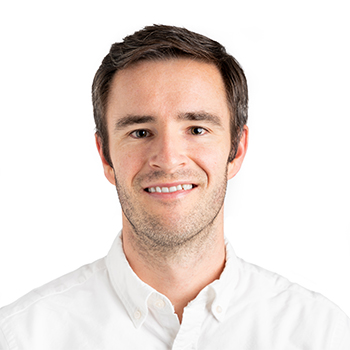 Lane Dietmeier
Vice President of Finance and Operations
Lane Dietmeier is LexShares' Vice President of Finance and Operations, responsible for the financial strategy and operational processes of the business.
Prior to joining LexShares, Mr. Dietmeier served as Vice President of Finance for Angi, an IAC company, where he was responsible for FP&A, strategic initiatives, and corporate development. Before Angi, he led the strategic finance team at Enova, a publicly held fintech company out of Chicago, where he was primarily focused on financial planning, M&A, and capital structure.
Mr. Dietmeier graduated with honors in engineering from the University of Illinois at Urbana-Champaign, and concentrated in finance and economics at the University of Chicago Booth School of Business, where he earned his MBA with honors.